a science-fiction adventure game
Prologue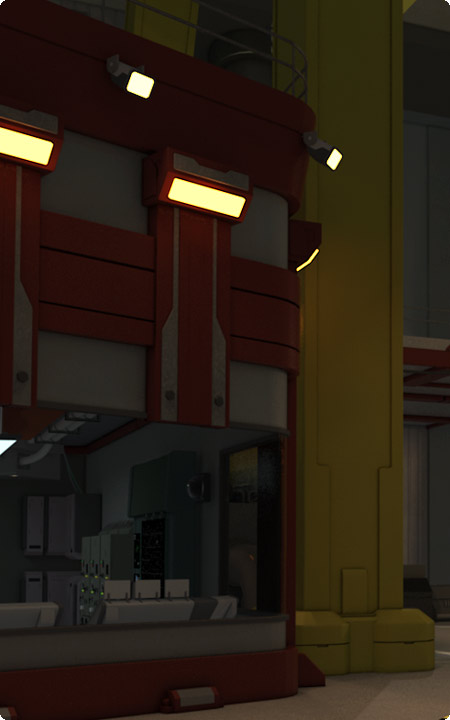 If you want to learn about Letarri culture and technology, meet some of the crew, or just read more about the colonization mission, you've come to the right place! These short chapters tell the back story of Prominence before the game begins.
Update: The complete Prominence Prologue – including a new bonus chapter and a preface from the dev team – is also available as an e-book for your favorite reader, including EPUB, MOBI, and PDF formats.
Scientist Saia Lorvet investigates the data from a damaged probe and makes a startling discovery that will change the future of the Letarri people forever.
Chief Engineer Danir Alavaji begins the monumental task of finding and preparing a vanguard ship for the upcoming colonization mission.
After finding a candidate vessel, Alavaji works with Rienne Teleda and other members of the engineering team to modify the ship to meet their needs.
Ral Zemith helps Professor ren Amarsen teach ANNIE, an advanced artificial intelligence system, about inflection in speech.
A schoolteacher and his class share a lesson about the hardships of Renmasa, Talmasa, and Letarri history -- with unexpected consequences.
The Letarri Council selects a captain to lead the colonization mission, but not everyone agrees with their course of action.
A vanguard crewmember bids his family farewell and explains the mission to his son.
Approved for the vanguard mission, a crewmember is conflicted about leaving a dying relative.
Still struggling between family and duty, Carina makes her decision -- and receives a precious gift.
With only a few days until launch, Lead Technician Zemith is surprised by ANNIE's evolution.